Welcome, we are looking forward to your visit!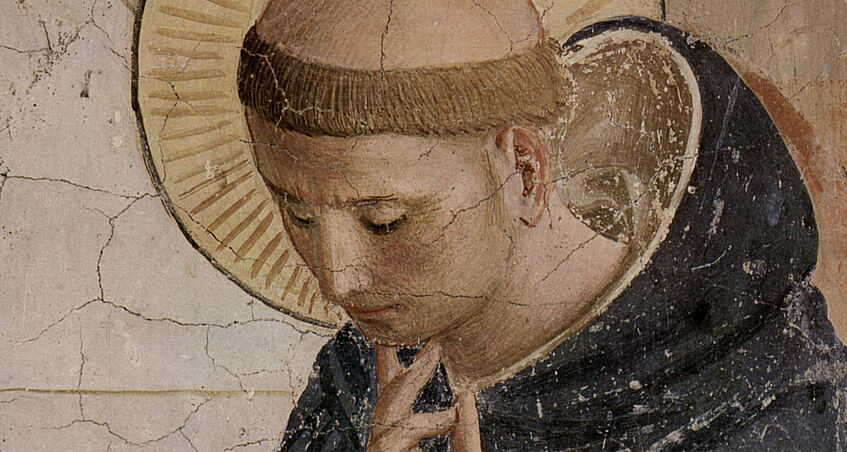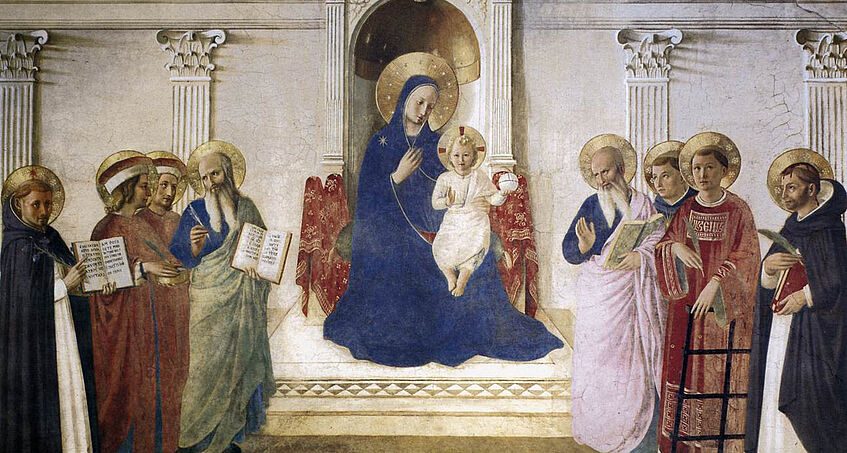 Theology of Spirituality has already a long tradition at the Faculty of Catholic Theology of the University of Vienna.
Finally, an Institute for Theology of Spirituality was founded here for the first time in October 2004, after one of the two chairs for Dogmatic Theology had become vacant through retirement and the faculty had decided to convert this chair into a new chair for "Theology of Spirituality".
After the appointment procedure, Professor Dr. Marianne Schlosser was appointed to the new chair. Currently are working with her Mag. Daniela Köder as university assistant and Beate Anger as organizational assistant.
Since 01.01.2012 the Chair of Theology of Spirituality has been part of the newly created "Institute of Historical Theology" (Church History, Patrology and Studies of Eastern Churches, Liturgical Studies and Sacramental Theology, Theology of Spirituality).